Martin Family Gallery
Images from the Martin Family.
The Martin Family collects memories.
New York City. Baltimore. Fayetteville. The Martin Family shares memories all over America. We may not be able to gather much in 2020, but we can always reminisce on times spent together.
Martin Family Gallery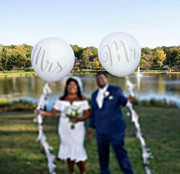 Matthew and Tashana, October 8 2020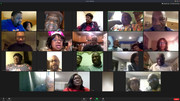 Rebecca's Birthday ZOOM, November 17 2020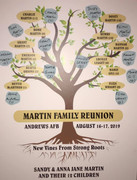 2019 Martin Family Reunion
If you are a Martin Family member or friend with memories you'd like to share, please reach out via the contact form. Thanks!